Adult residents in Massachusetts can now legally grow marijuana for personal use, both indoors and outdoors. It's a good time to learn about the legal limits and what strains are best suited for the climate. Read on for the best strains to grow in Massachusetts.
What does the law allow?
If you are 21 or older, you can grow up to 6 marijuana plants in your garden, regardless of their maturity. If two or more adults live in the same residence and want to grow marijuana, the maximum number of plants is 12. The law does not differentiate between indoor and outdoor grows, so you can grow cannabis plants in your backyard as long as they're fenced in and locked and can't be seen from the outside without binoculars or aircraft. You can keep up to 10 oz of bud, but it must be inaccessible to children and pets.
USE PROMOCODE GET 5% - WEEDKB5
Climate in Massachusetts
Climate in Massachusetts Cannabis is a versatile plant that can thrive in many climates, including the Massachusetts climate. Massachusetts offers long warm summers, which is great for vegging plants, and you can put your seedlings outside as early as May or even April. The early fall when buds start to fill out is also warm and sunny and reasonably dry. However, you'll also experience a lot of humid and muggy days during the peak of the summer, which can invite mold and bud rot. Keep this in mind when planning the cycle for your automatic strains. Make sure to protect your plants against hurricanes and tropical storms with chicken wire, stakes, or trellises.
Best Strains to Grow Outdoors in Massachusetts
Best Strains to Grow Outdoors in Massachusetts. Autos, Early and Fast Versions Most strains that finish in September can be grown successfully in the Massachusetts climate. If you choose a strain that finishes in the first half of October, make sure it is mold-resistant. Avoid late-flowering genetics with extra dense buds. Loose and airy flower structures are safer in humid conditions or when the nights are cold. The best choice for your first grow would be an autoflowering variety or a special kind of photoperiod cannabis called 'early' or 'fast versions'. Here are the top five examples from each category:
Purple Punch Auto (Barney's Farm)
Growing Purple Punch Auto in your Massachusetts garden is a uniquely exotic experience. Time your grow to expose buds to a few cold nights in late September for the richest, darkest colors and sweet fruity aroma. This potent Indica strain is ideal for medical patients, providing a deeply relaxing and soothing effect.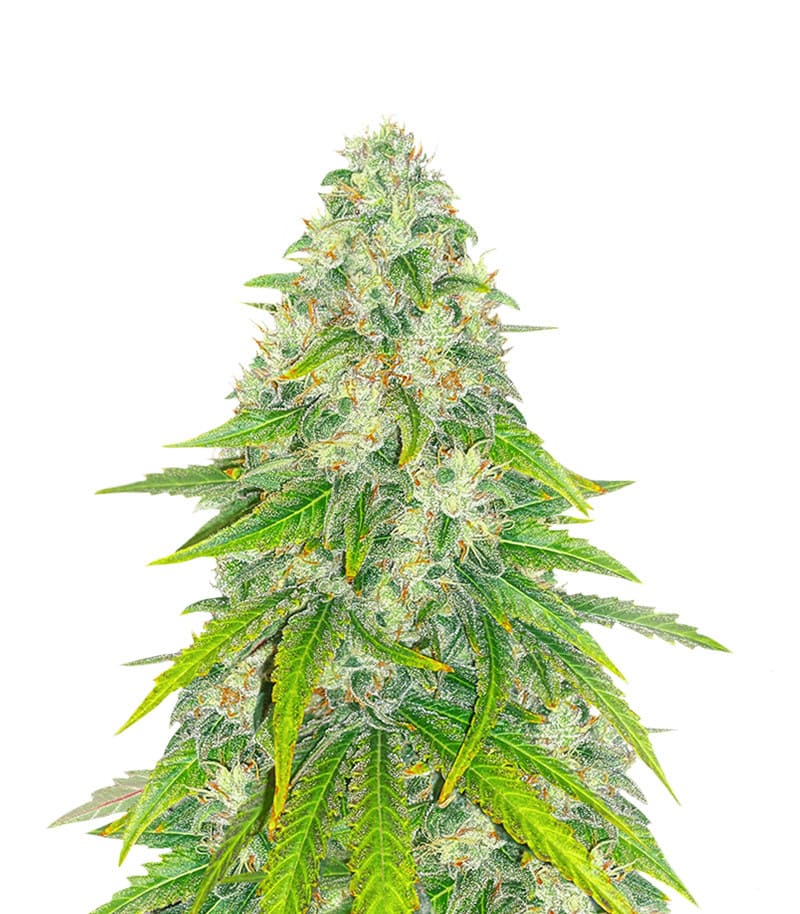 Eleven Roses Early Version (Delicious Seeds)
Eleven Roses Early Version is a prime example of modern hybrids that combine shorter flowering periods with impressive yields and high-quality buds. This strain can produce several pounds of sticky, rock-hard buds with close to 25% THC and a delightful aroma of ripe fruit and damp soil. This narcotic Indica can mature fully not just in New England, but also in colder climates.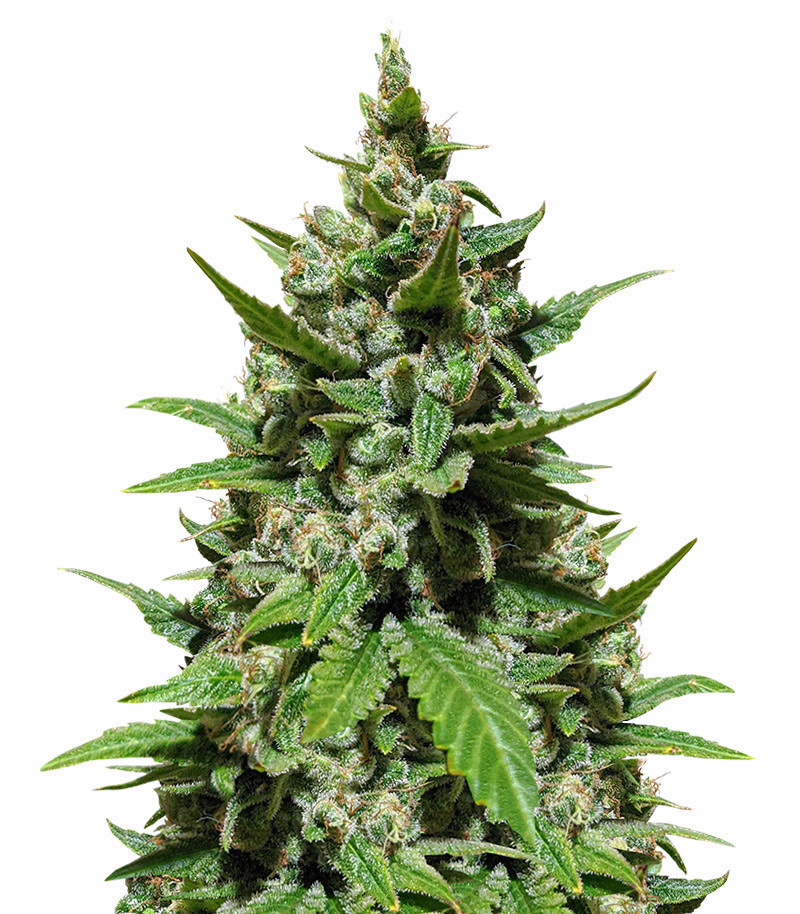 Gelato Auto (Herbies Seeds)
For those who need an energy boost to stay productive or active, Gelato Auto is a perfect choice. This quick-flowering autoflower strain is easy to grow, beginner-friendly, and among the best strains to cultivate in Massachusetts, producing high-grade buds with 24-26% THC. With just a few tokes, Gelato Auto can provide an uplifting and energizing effect, boosting creativity and motivation.
Blueberry Cheese (Barney's Farm)
Barney's Farm's Indica-dominant strain is a top pick for growing weed in Massachusetts, with a September harvest and high yields of potent buds. Blueberry Cheese has a complex effect, starting with a happy, euphoric high that slowly transitions to relaxation and hunger. Its skunky taste quickly turns into a sweet and cheesy flavor.
Sweet Skunk F1 Fast Version (Sweet Seeds)
Who doesn't adore a quality Skunk? In Massachusetts, you can now cultivate this iconic cannabis seed thanks to the quick version from Sweet Seeds. Anticipate the same potent fragrance that suggests a wealth of terpenes in the bud, and up to 23% THC for a genuinely long-lasting high. The impact is potent, joyful, and profoundly calming.
Growing cannabis in Massachusetts has many advantages, including lenient laws that allow outdoor cultivation and a mild climate suitable for a variety of strains. With the opportunity to harvest fully mature buds before the end of the warm season, Massachusetts growers are in luck. Share your success stories and favorite strains in the comments below.