Apple Betty: A Deliciously Fruity Strain
Apple Betty: A Deliciously Fruity Strain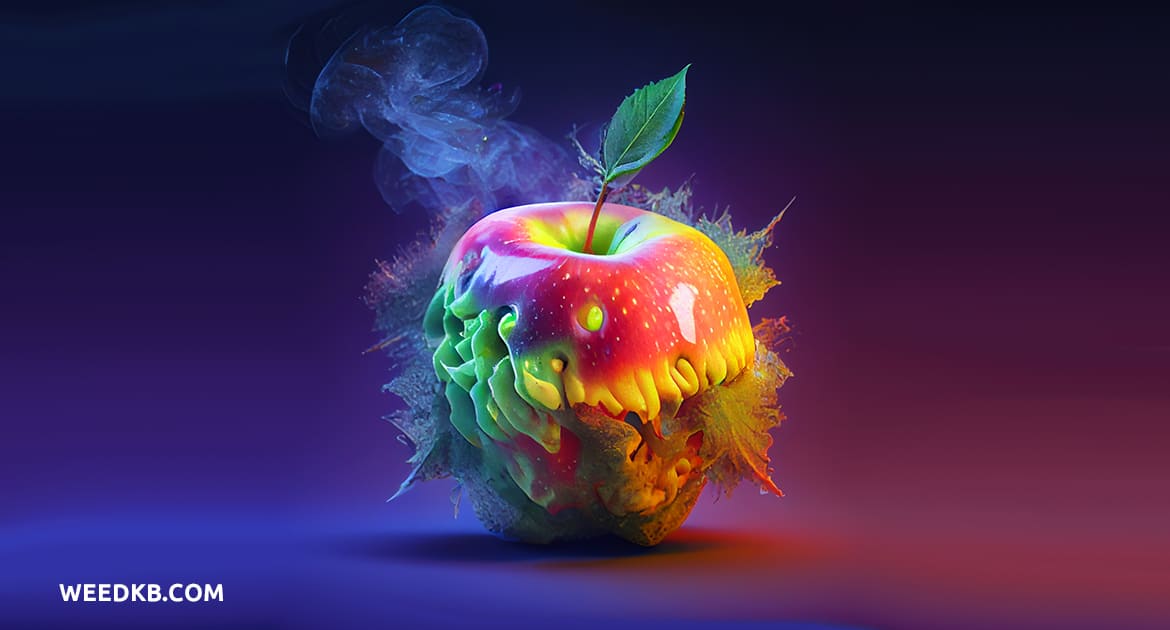 Apple Betty by Herbies Seeds is a sweet, flavorful, and potent cannabis strain that pays homage to the classic apple pie. This nostalgic delight has an impressive THC content of up to 33% and a lineage that's as impressive as its effects. With Chem's Sister, Sour Apple, and Chocolate Diesel as its parents, Apple Betty packs a punch that will leave you glued to the couch in a psychedelic daze.
Apple Betty Smoke Review
For those seeking an exciting smoke review, look no further than Apple Betty. The 33% THC content may be too strong for the faint-hearted, but for experienced smokers, this strain offers a blast from the past with a psychedelic twist. The effects and flavors of Apple Betty are truly unique and reminiscent of something out of a 60s psychedelic movie.
Effects
Upon the first puff, even experienced smokers will be taken aback by the euphoric rush provided by Apple Betty. After being fully submerged in her warm embrace, the effects take over, pulling you into the center of the couch and taking you on a noteworthy psychedelic adventure. The high is perfect for those seeking a mind-bending, peace-loving experience.
Flavors That Will Warm Even the Coldest Hearts
The terpene profile of Apple Betty adds to the delight of this yummy dessert-style strain. With her woodfired apple pie flavor and hints of cinnamon and chocolate, her flavors are sure to warm even the coldest of hearts. Her unique and delicious taste is something that will keep you coming back for more.
Grow Info: Appearance and Growing Tips for Impressive Yields
Apple Betty (Herbies Seeds)
Apple Betty is a medium-sized and robust, bushy plant that yields incredible harvests of up to 2,600g/plant (92oz/plant) outdoors. Indoors, she produces between 600-800g/m2 (2-2.6g/ft2), and every bud is covered in sticky trichomes. The plant's 55-65 day flowering time is truly impressive.
To get the most out of your Apple Betty plant, follow these simple grow tips:
Use a carbon filter for more discreet indoor growing to filter out the pungent aromas of Apple Betty.
For indoor environments, space your plants out well to allow better airflow between this strain's thick, bushy branches.
You can use low-stress training (LST) to optimize your plant's height for your growing environment, as this strain's branches are strong and can get quite tall.
Set aside some of your massive yields for potent concentrates.
Get Your Hands on Apple Betty Feminized Seeds Today and Experience a Monster Dessert-Flavored Yield!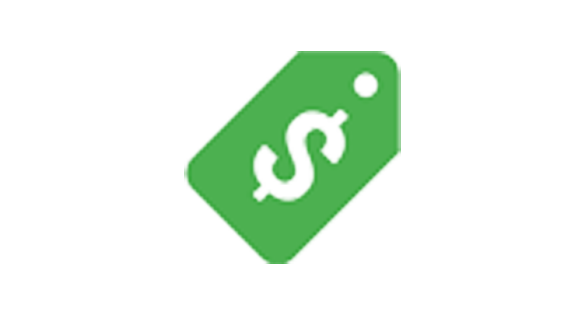 Price: from $5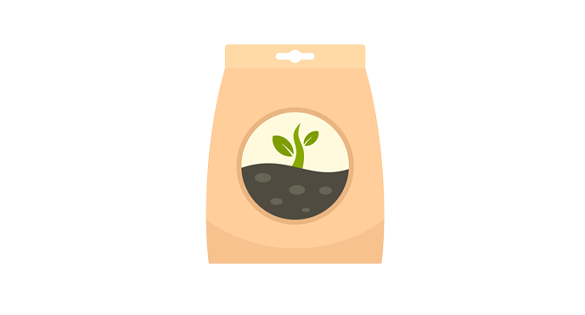 Pack: from 1 seed
Shipping worldwide
If you're seeking a sweet and potent cannabis strain that pays homage to the classic apple pie, then Apple Betty by Herbies Seeds is the strain for you. Buy these feminized seeds online today and get ready for a monstrous dessert-flavored yield that will satisfy your every craving.