Gorilla Glue

Gorilla Glue: A Comprehensive Guide
Cannabis strains have become increasingly popular in recent years, and one strain that has gained a lot of attention is the Gorilla Glue strain. Gorilla Glue is an Indica dominant hybrid that has quickly become a favorite among cannabis enthusiasts due to its unique characteristics and effects. In this comprehensive guide, we will take a closer look at the genetics, characteristics, effects, and growing tips of the Gorilla Glue strain.
Genetics
Breeder experts created the Gorilla Glue strain, also referred to as GG4, by crossing the Chocolate Diesel, Sour Dubb, and Chem's Sister strains. It was first introduced in California and quickly gained popularity among cannabis users for its potent effects and high THC levels. The strain has won multiple awards, including the 2014 Cannabis Cup and the 2015 World Cannabis Cup.
Characteristics
Gorilla Glue is a highly resinous strain with dense buds that are covered in trichomes. The buds have a pungent, earthy aroma with hints of diesel and chocolate. The strain has a high THC content, ranging from 25% to 32%, making it one of the most potent strains on the market.
The plant itself can grow up to 6 feet tall and has a bushy appearance with dark green leaves. Its buds are typically small and dense, with a bright green hue and orange hairs. As previously noted, this strain is known for its high resin production, resulting in an abundance of trichomes. This makes it an excellent choice for those interested in making concentrates or extracts.
Effects
Users report that Gorilla Glue has long-lasting and highly potent effects, inducing feelings of relaxation, euphoria, and happiness, along with a strong body high that can result in couch-lock. It is also a popular choice among individuals suffering from chronic pain due to its pain-relieving properties. Novice users should exercise caution when consuming this strain due to its high THC content..
Gorilla Glue not only relieves pain, but it is also recognized for its potential in assisting with stress, anxiety, and depression. The strain's euphoric effects can help to improve mood and boost creativity. Its relaxing effects can also help with insomnia and other sleep disorders.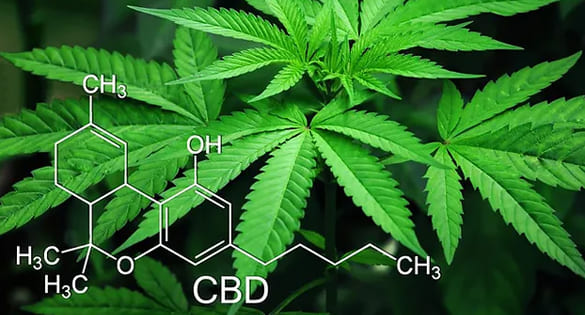 Related Post: Cannabis Seeds
Growing Tips
Gorilla Glue can be grown both indoors and outdoors, but it thrives in a warm and dry climate. It is a relatively easy strain to grow, but it requires proper pruning and trimming to ensure that it grows properly. The plant is resistant to pests and diseases, making it a great choice for novice growers.
Indoor
When growing Gorilla Glue indoors, it is recommended to use a hydroponic system or soil with good drainage. The plant requires high levels of nutrients, especially during the flowering stage. It takes about 9 to 10 weeks for the plant to fully mature, and the yield can range from 400 to 600 grams per square meter.
Outdoor
To obtain optimal growth results for Gorilla Glue when cultivating it outdoors, growers should plant the strain in a warm and dry climate that receives ample sunlight. The plant can grow up to 6 feet tall, so it requires regular pruning and trimming to promote healthy growth. Harvesting is usually ready by late September or early October, with yields ranging from 600 to 800 grams per plant.
Where to buy the best Gorilla Glue
To help cannabis enthusiasts find the Gorilla Glue strain, WEEDKB, an online cannabis magazine, has collected information from various hemp online stores. We have compiled a list of prices to help users easily compare and choose the best option for their needs. It's important to note that the prices presented are for the minimum packaging size available at each store.
Herbies Seeds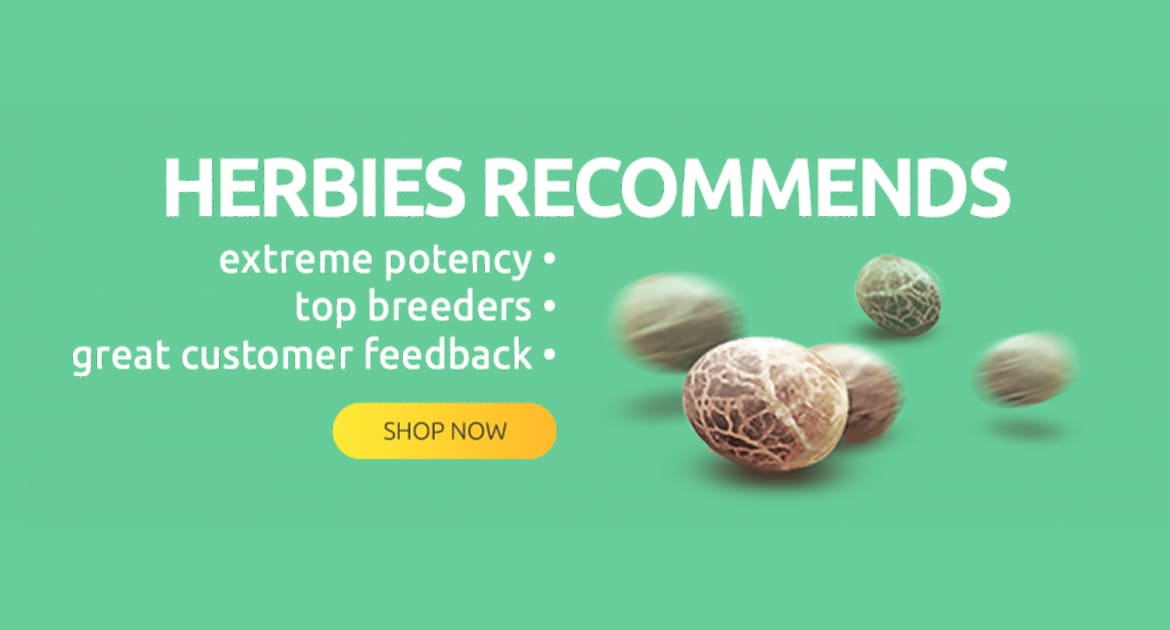 Herbies Head Shop is an online store that provides a vast range of top-quality cannabis seeds, smoking accessories, and CBD products. With affordable prices and worldwide shipping, Herbies is an excellent choice for novice and experienced growers alike. The shop also offers exceptional customer support, making it a great option for those new to the cannabis cultivation scene. Here are some of the best products we found in their inventory:
USE PROMOCODE GET 5% - WEEDKB5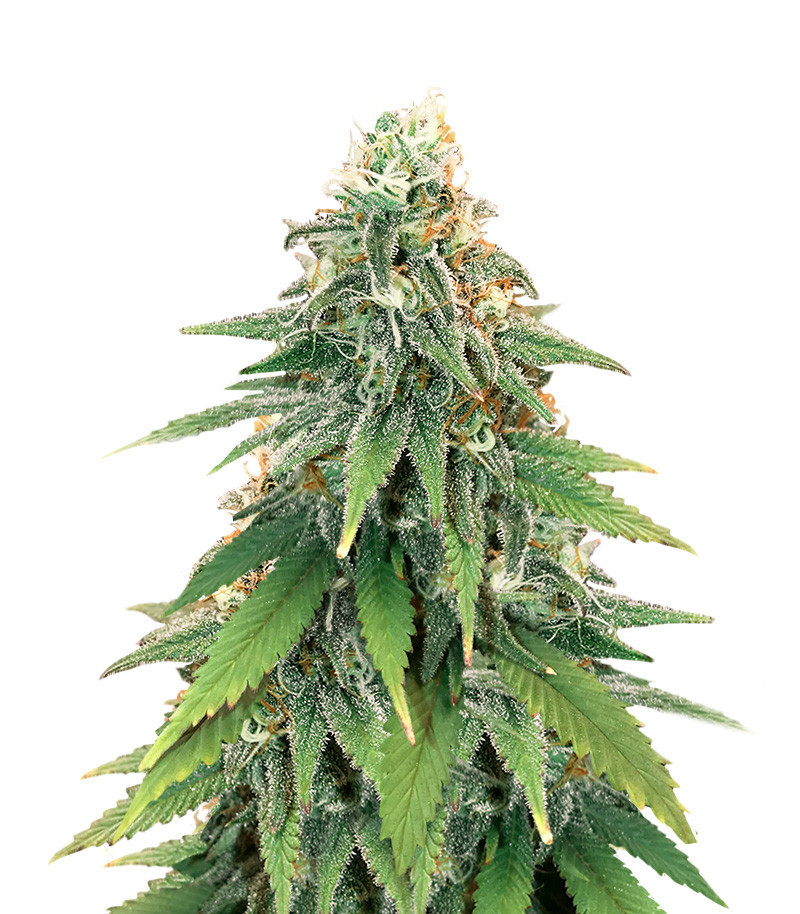 Godzilla Glue #4 (Herbies Seeds)
Godzilla Glue #4 is a potent strain of cannabis seeds from Herbies Seeds, suitable for indoor and outdoor cultivation. It has a 50/50 Sativa/Indica split, with a THC content of 29%, and is known for its ability to break tolerance. Its genetics come from Chem Sis, Sour Diesel, and Chocolate Thai, and it has an indoor flowering time of 55-65 days, yielding 600-800 g/m², while outdoor plants can produce 800-1200 g/plant and finish in September. The plants typically reach a height of 90-150 cm indoors and 110-170 cm outdoors.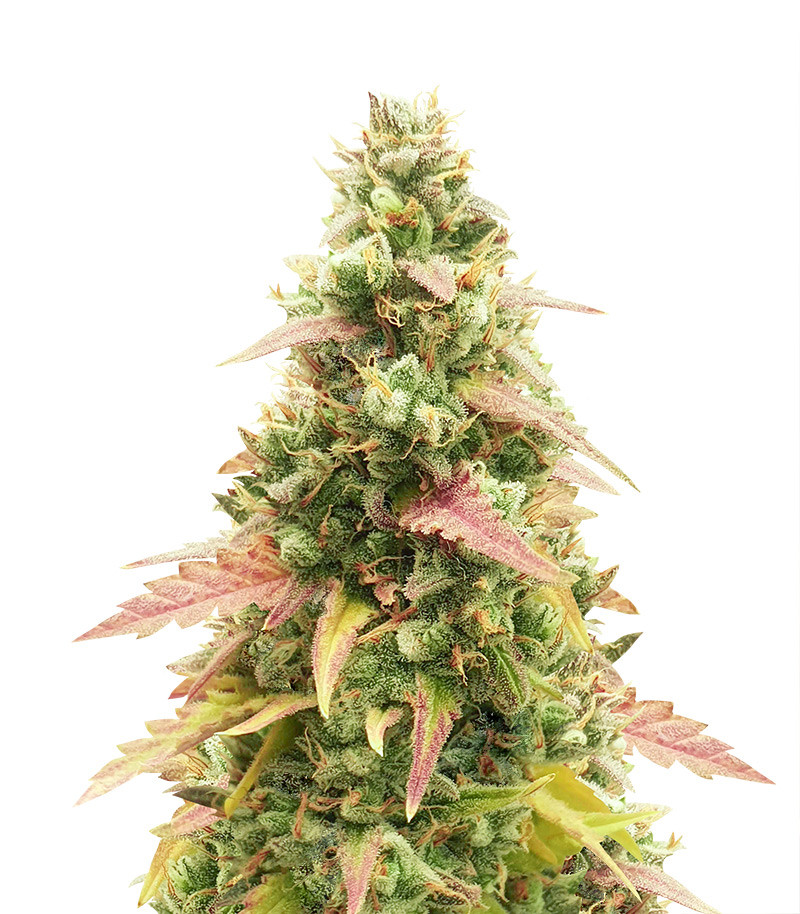 Gorilla Glue Auto (FastBuds)
The Gorilla Glue Auto (Glue Auto) strain is a powerful cannabis strain that excels in both aroma and effects. Its pungent scent of pine and citrus, paired with notes of fuel and diesel, is a treat for the senses. With a THC level of approximately 24%, it can deliver a potent impact on both the mind and body. Users can expect a long-lasting and strong high, often inducing feelings of relaxation and happiness. The Gorilla Glue Auto strain is a beast in the world of cannabis, delivering a knockout experience for enthusiasts seeking a powerful and flavorful strain.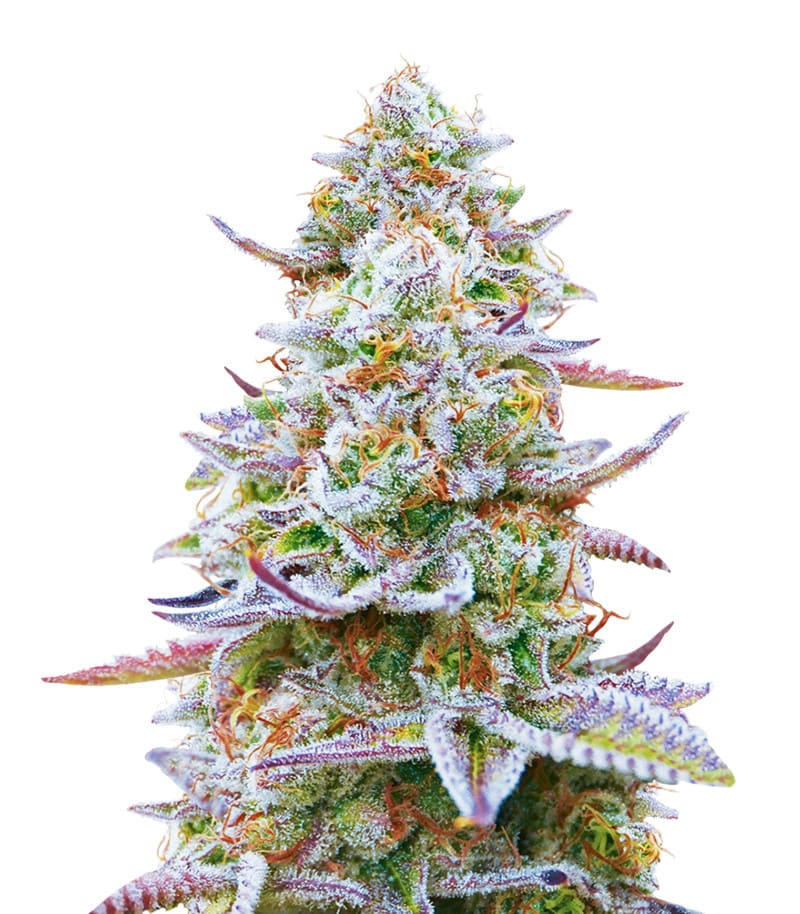 Gorilla Zkittlez (Barney's Farm)
The flavor of Gorilla Zkittlez is unforgettable and addictive, with sweet and sour notes of juicy candy. It induces a relaxing stone that brings blissful relaxation to both the body and mind, perfect for meditation or falling asleep. This versatile strain can also be used during the day if consumed in moderation. It's a popular choice among users due to its overall appeal.
ILGM (I Love Growing Marijuana)
ILGM (I Love Growing Marijuana) is an American online store that focuses on supplying top-notch cannabis seeds. They offer various strains, such as medical, feminized, and autoflowering, and take pride in their fast and dependable shipping. If you're a U.S. resident searching for quality cannabis seeds, consider ILGM.
GG4 Feminized (ILGM)
GG4 is a well-balanced hybrid strain, with a 50/50 ratio of indica and sativa genetics. With THC levels reaching up to 26%, GG4 is one of the most potent strains available. It is easy to cultivate both indoors and outdoors, making it a favorite among growers. GG4 is best enjoyed at night due to its deeply relaxing effects.
GG4 Autoflower (ILGM)
It has a balanced genetic composition of 50% indica and 50% sativa, which provides a balanced taste. THC levels in this strain are extremely high, reaching 26%, which makes it an excellent choice for experienced users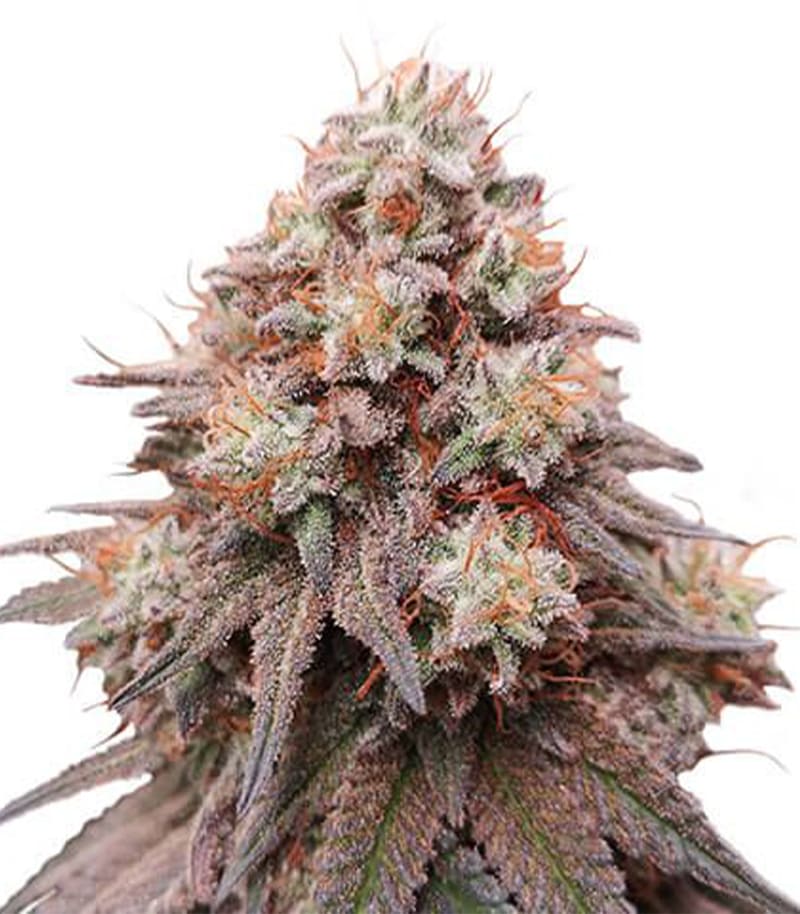 GG4 x Zkittlez Feminized (ILGM)
This strain is a hybrid composed of 60% indica and 40% sativa genetics. It is particularly well-suited for relaxation and unwinding at night, making it a great choice for those looking to wind down after a long day. This strain is easy to grow both indoors and outdoors, making it accessible to growers of all levels of experience. It produces high yields of potent buds with strong flavors, making for a satisfying smoking or vaping experience. Additionally, the strain is available in feminized seed form, ensuring consistent and reliable results for growers.
Conclusion
We also recommend two other cannabis seed shops where you can find the best Gorilla Glue seeds. If you are located in the USA, we suggest checking out Herbies USA Express. Their seed prices start at $18 and the best part is that they offer packaging for as little as one seed, and delivery is incredibly fast – only one day!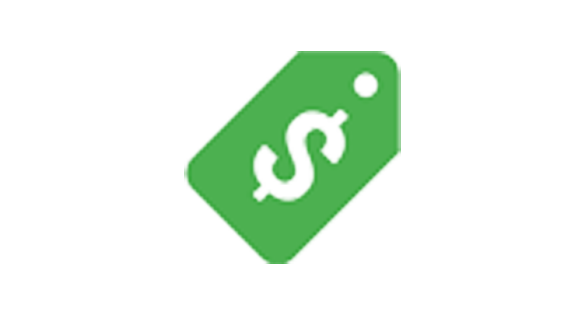 Price: from $5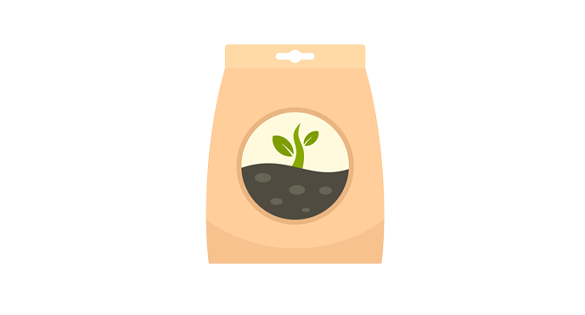 Pack: from 1 seed
Shipping worldwide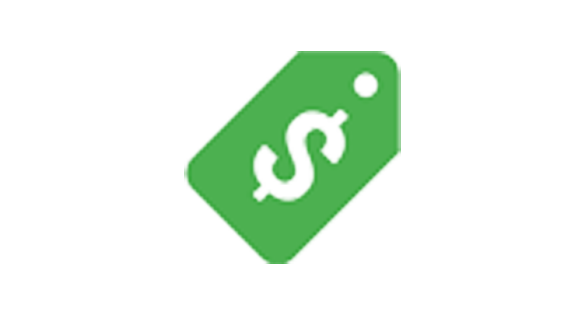 Price: from $15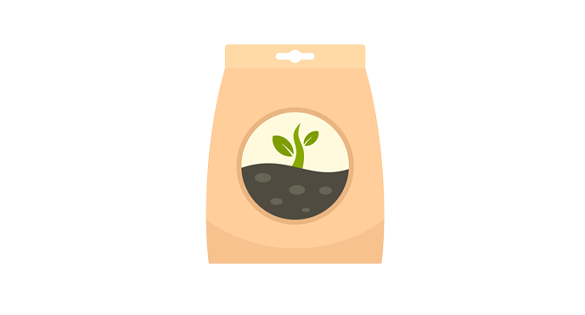 Pack: from 1 seed
Fast ship US only – 1 day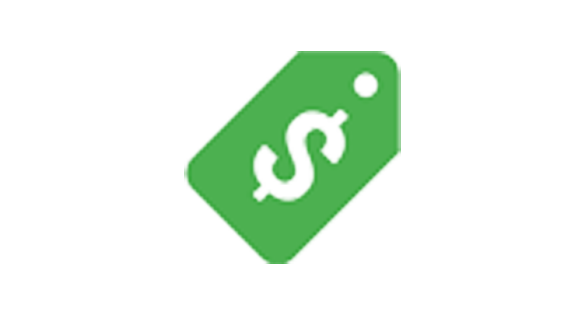 Price: from $80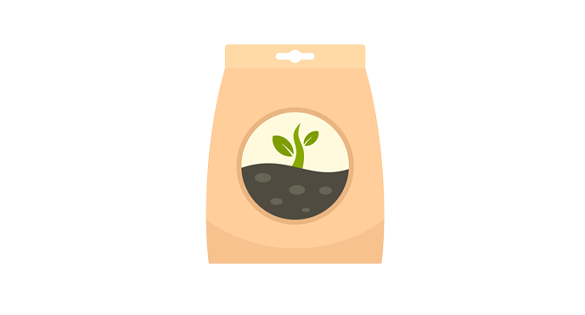 Pack: from 5 seeds
Shipping US only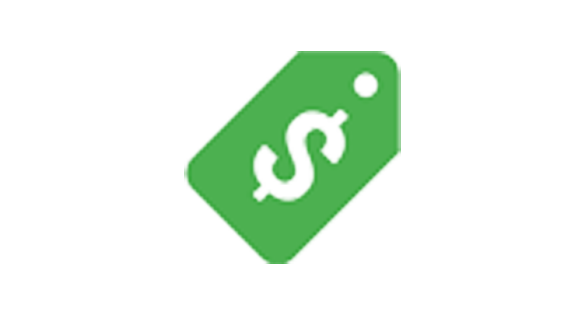 Price: from $50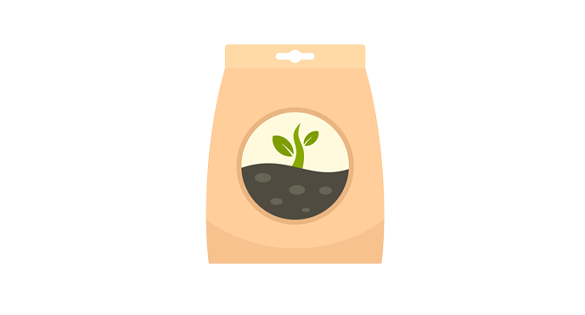 Pack: from 5 seeds
Shipping worldwide
Overall, the Gorilla Glue strain is a great choice for those who are looking for a potent and flavorful cannabis experience. Its unique characteristics and effects make it stand out among other strains, and its ease of growing makes it a great choice for novice growers. However, due to its high THC content, it's important to use caution when consuming this strain, especially for novice users.