Gelato

Gelato: A Comprehensive Guide
Gelato is a highly sought-after strain in the cannabis community known for its unique flavor and potent high. This hybrid strain is a cross between the popular strains, Sunset Sherbert and Thin Mint GSC. In this guide, we will explore the key characteristics, genetics, effects, and growing tips for Gelato.
Genetics
Gelato is a hybrid strain that is created by crossing the classic Sunset Sherbert with the well-known Thin Mint GSC. The result is a balanced hybrid with a strong Indica-Sativa balance. Gelato inherits its sweet and fruity aroma and flavor from Sunset Sherbert, while Thin Mint GSC contributes its potent high and unique minty aroma.
Characteristics
Gelato is a medium to large plant that has a bushy structure and a high yield. The buds are dense and covered in sticky trichomes. They have a deep green color with purple hues and are adorned with orange hairs. The aroma of Gelato is a unique combination of sweet, fruity, and minty scents. The taste is similar to the aroma, with a sweet and fruity flavor that has a minty finish.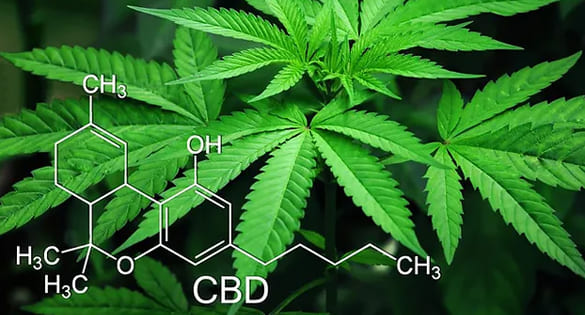 Related Post: Cannabis Seeds
Effects
Gelato is known for its potent high, which is a result of its high THC content. The high is balanced and relaxing, making it a great strain for unwinding after a long day. The Indica-Sativa balance of Gelato provides a combination of body and cerebral high that is relaxing and uplifting. This makes it a great strain for those who suffer from chronic pain, insomnia, and anxiety. The Sativa genetics of Gelato also provide a cerebral high that is uplifting and euphoric. This makes it a great strain for those who suffer from depression and stress.
Growing Tips
Gelato is a relatively easy strain to grow and is suitable for both indoor and outdoor cultivation. The plant is resilient and can handle changes in temperature and humidity, but it does best in a warm and dry environment. It is important to provide adequate space for the plant to grow, as it can become quite large. Gelato is a heavy feeder and will require regular feeding and fertilization to achieve optimal growth and yields. The plant has a flowering time of 8-9 weeks and can yield up to 600 grams per square meter. The average THC content of Gelato is around 25%, but can reach as high as 28%.
Overall, Gelato is a well-rounded strain that offers a unique aroma, flavor, and high. Its potent sedative properties and uplifting euphoria make it a great choice for both recreational and medical users. Its balanced genetics and easy-to-grow nature make it a favorite among both experienced and novice growers. Whether you're looking for a relaxing evening or a creative boost, Gelato is the perfect strain for any occasion.
Where to buy the best Gelato
WEEDKB, the cannabis online magazine, has gathered all the necessary information from hemp online stores where you can buy Gelato strain. We have compiled price information to make it convenient for our users to choose the best option for themselves.
We have selected the best options for Gelato Strains in online sidebanks that we recommend:
Herbies Seeds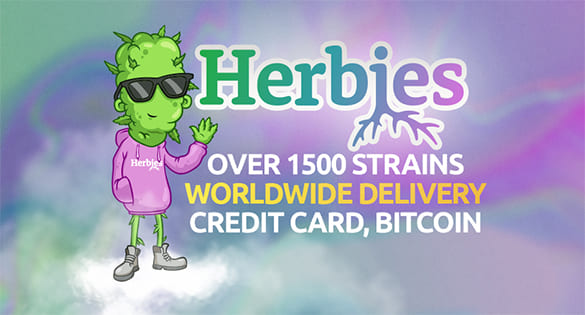 Herbies Head Shop is an online store that offers a wide selection of high-quality cannabis seeds, CBD products, and smoking accessories. With competitive pricing and worldwide shipping, Herbies is an excellent option for both experienced and novice growers. The shop also provides exceptional customer support, making it a great choice for those new to the world of cannabis cultivation. Here is the best that we found in their assortment:

USE PROMOCODE GET 5% - WEEDKB5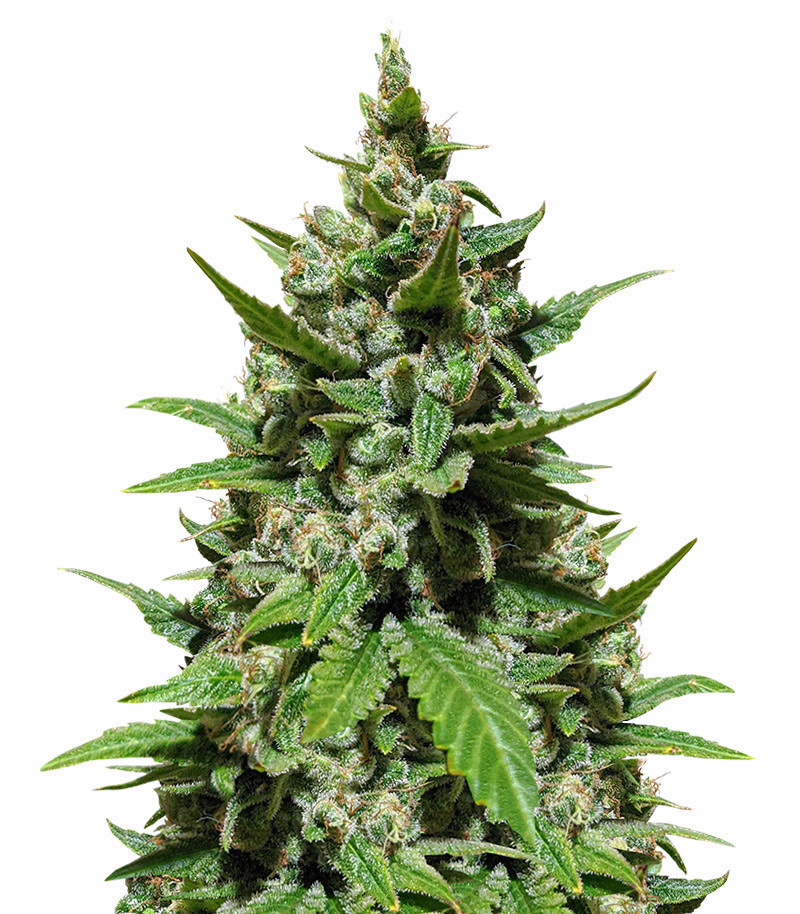 Gelato Auto (Herbies Seeds)
Gelato Auto (Herbies Seeds) – One of the most potent autoflower strains available, Gelato Auto with a THC content of 26% is known to provide an instant mood lift and enhance creativity. Its exceptional strength means that a few creamy puffs are all it takes to experience a profound sense of happiness.
Gelato (Original Sensible Seeds)
Gelato (Original Sensible Seeds) – Original Sensible Seeds pays tribute to the popular sweet-tasting hybrid with Gelato, which has become an instant classic due to its immense popularity in dispensaries across North America. Created by crossing Sunset Sherbet and Thin Mint Girl Scout Cookies, Gelato is a fantastic hybrid that can yield up to 550 g/m2 after a flowering period of 65 days.
Gelato #45 (Barney's Farm)
Gelato #45 (Barney's Farm) – Thanks to its abundant production of sweet terpenes and potent mood-elevating effects, Gelato #45 has become one of the most popular strains in recent years. Its stunning multicolored buds are known to induce feelings of happiness and elicit bouts of laughter, making it a great option for those struggling with depression, anxiety, and stress. Additionally, Gelato #45 is a forgiving and high-yielding cultivar.
ILGM (I Love Growing Marijuana)
ILGM (I Love Growing Marijuana) is an online store that specializes in providing high-quality cannabis seeds to its customers. However, it is important to note that ILGM only caters to residents of the United States. The store offers a wide variety of seeds, including autoflowering, feminized, and medical strains, all of which are of exceptional quality. ILGM also boasts of fast and reliable shipping, ensuring that their customers receive their orders promptly. If you reside in the United States and are looking for a reliable source of high-quality cannabis seeds, ILGM could be an excellent choice for you.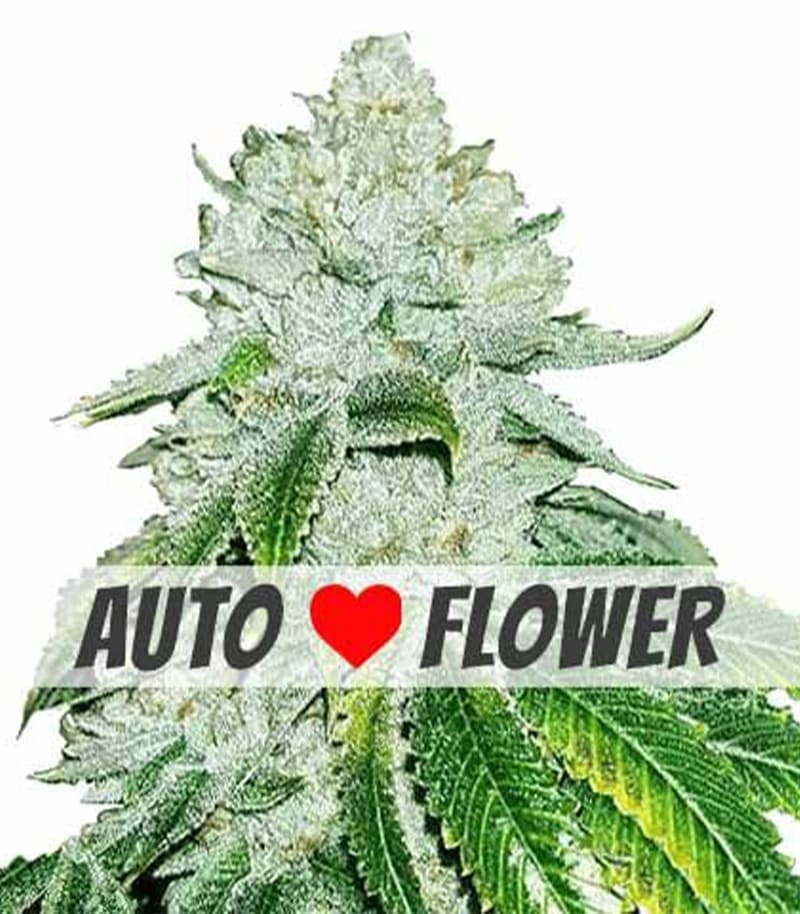 Gelato Auto (ILGM)
Gelato Autoflower (ILGM) is a delicious blend that has roots in Girl Scout Cookies genetics, specifically a cross between Thin Mint GSC and Sunset Sherbert strains. Interestingly, Gelato was initially referred to as "Larry Bird" due to the 33rd phenotype tested, which coincided with the famous basketball player's number.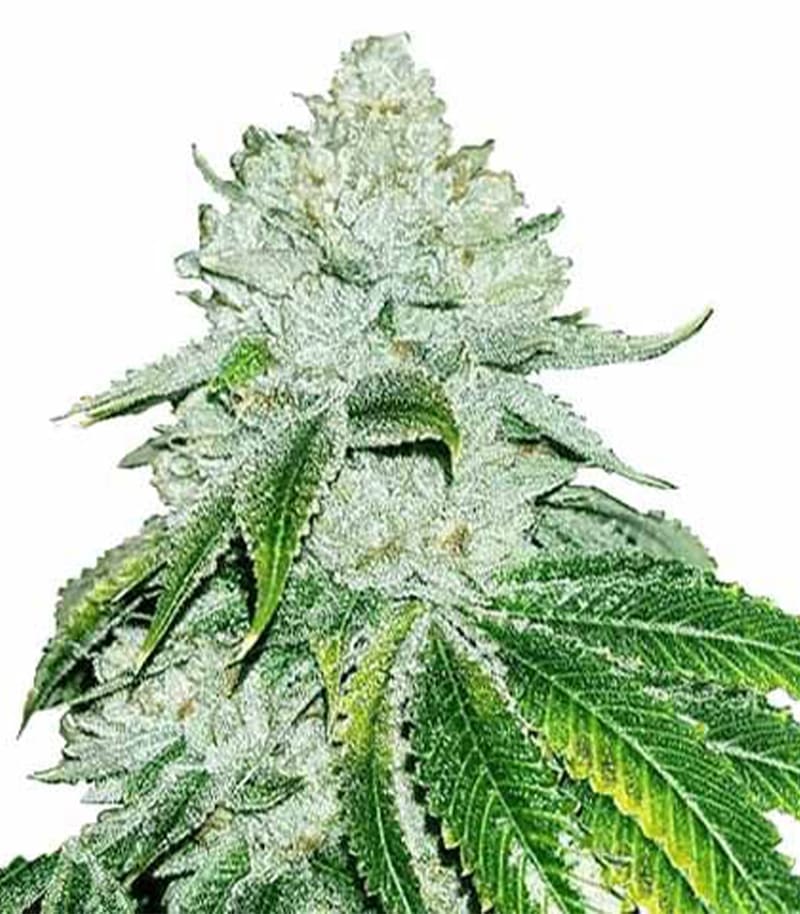 Gelato Fem (ILGM)
Gelato Feminized (ILGM) are a hybrid strain that offers a well-balanced combination of indica and sativa effects. This strain has a sweet, fruity aroma with hints of lavender and citrus, making it a favorite among cannabis enthusiasts. With a THC level that ranges from 20-25%, Gelato offers a strong, cerebral high that boosts creativity and enhances mood. This strain is also popular among medical marijuana users, as it is known to help with anxiety, depression, and chronic pain.
MSNL (Marijuana-Seeds)
Marijuana-Seeds is an online seed bank that offers a wide selection of cannabis seeds from popular strains to rare and exclusive varieties. They have over 20 years of experience in the industry and provide discreet shipping worldwide. The store also offers a germination guarantee, ensuring customers receive quality seeds that will successfully sprout. Additionally, they offer customer support through phone, email, and live chat, making it easy to get help or advice on growing cannabis.
USE THE PROMOCODE GET 15% - WKB-MSNL1
Gelato Feminized (MSNL) – Gelato, also referred to as Larry Bird, is a powerful cannabis strain that boasts high levels of THC ranging from 18-25%. Originating from San Francisco, Gelato is a hybrid strain created by crossing Sunset Sherbet and the Thin Mint cut of Girl Scout Cookies, resulting in a perfectly balanced 50/50 hybrid. Although it contains minimal CBD content, Gelato is suitable for both medicinal and recreational purposes due to its impressive genetic lineage and potency.
Gelato Fast Flowering (MSNL) – Looking to speed up your cannabis plant growth? Look no further than Gelato Fast Flowering. This strain is the result of crossbreeding Gelato and Killer Kush Auto, resulting in larger yields with shorter flowering times. With lineage from Sunset Sherbet and Thin Mint Girl Scout Cookies, Gelato Fast Flowering boasts classic genetics for optimal growth and top-tier taste and aroma. With near-equal levels of indica and sativa, Gelato Fast Flowering provides a well-balanced effect suitable for day or night use, perfect for those seeking stress relief. Plus, you can expect higher-than-average yields from this fast-growing strain.
Conclusion
We have prepared a list of 4 online stores that sell hemp seeds, and we have created a convenient table that outlines the advantages of each store in terms of delivery, location, and payment options. This information will help you make an informed decision when choosing where to buy your hemp seeds. Each store in our list offers a variety of high-quality seeds and has a reputation for reliable service. Whether you're a seasoned grower or just starting out, you'll find the perfect seeds for your needs at one of these top-notch stores. Take a look at our table to compare the features of each store and choose the one that's right for you.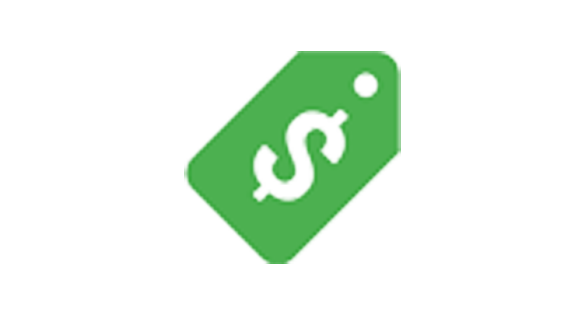 Price: from $5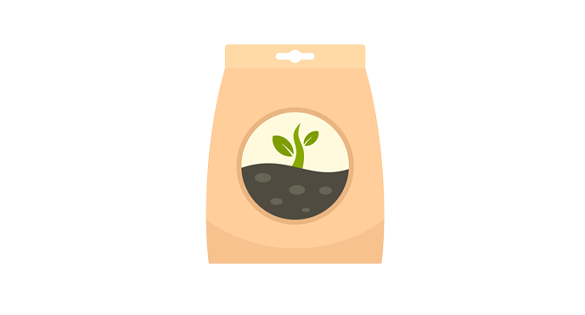 Pack: from 1 seed
Shipping worldwide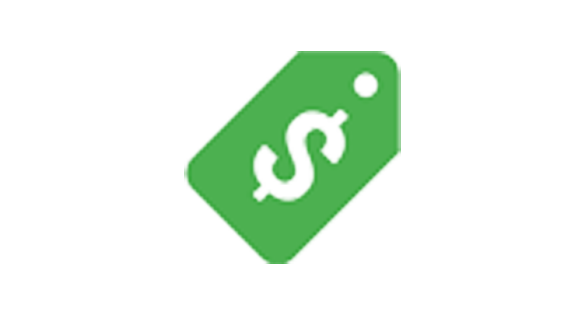 Price: from $15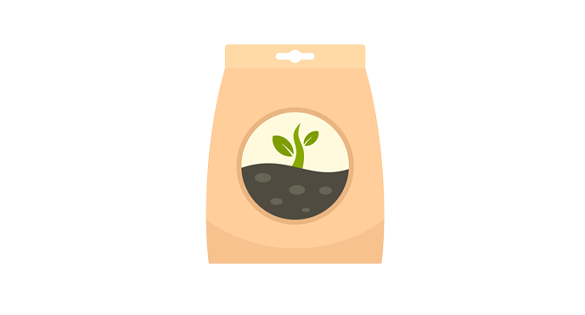 Pack: from 1 seed
Fast ship US only – 1 day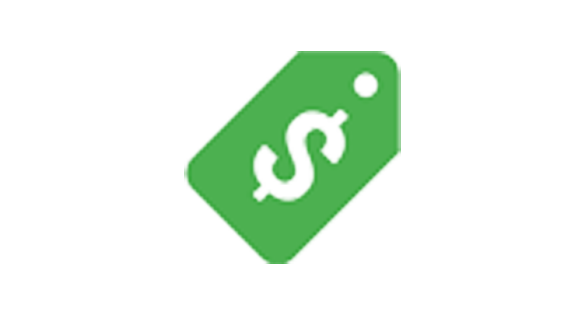 Price: from $80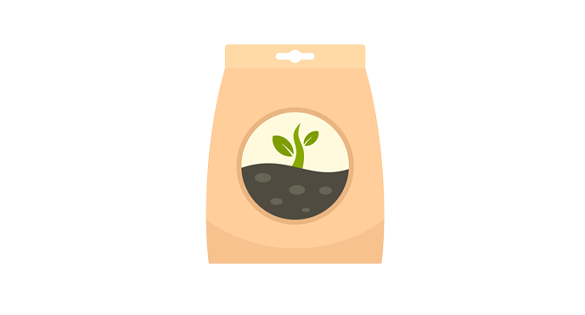 Pack: from 5 seeds
Shipping US only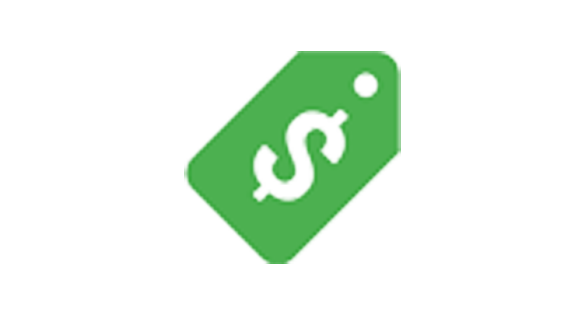 Price: from $50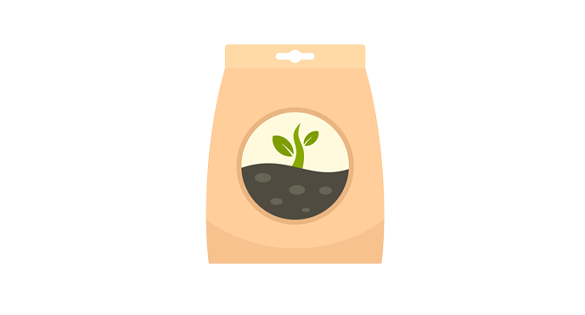 Pack: from 5 seeds
Shipping worldwide
Please note that the use of hemp and its products may be illegal in some countries, and you should check local laws before using this information. Also, note that hemp seeds can only be used for industrial and agricultural purposes and not for growing plants with high THC content.