Cultivating your own cannabis is a fulfilling and rewarding endeavor that can be challenging, time-consuming, and require a great deal of effort. For new growers, especially those with limited resources, indoor or greenhouse cultivation may be too expensive. Consequently, mastering the techniques of outdoor growing can save time, effort, and money while producing a bountiful harvest that will surely delight.
Is It Legal To Grow Weed Outdoors?
Before starting your cannabis growing journey, it's essential to familiarize yourself with the local laws and regulations surrounding outdoor cultivation and assess the potential risks. In general, growing weed outdoors is often as legal as growing it indoors, but this can vary significantly from country to country and even state to state within the United States.
For instance, in Canada, adults can legally grow up to five marijuana plants, while in the Netherlands, the limit is six, and in South Africa, it's unlimited. In the United States, recreational marijuana cultivation is legal in Alaska, California, Colorado, Maine, Massachusetts, Michigan, Nevada, Oregon, Vermont, and Washington D.C. However, the number of plants allowed for cultivation varies depending on the state and whether or not you have a medical prescription for cannabis, which can also double the number of plants you're permitted to grow.
Is Growing Weed Outdoors Worth It?
Outdoor marijuana cultivation is undoubtedly a worthwhile endeavor, offering several unbeatable advantages that are sure to please any grower. Here are some of the most compelling benefits:
Low Cost
One of the major benefits of growing marijuana outdoors is its low cost. Unlike indoor growers who must create and maintain the optimal growing environment using electricity, outdoor growers can harness the power of the natural environment, including sunlight, wind, and rainwater, all for free. By selecting a suitable location, outdoor cultivators can rely on these natural resources to provide the ideal conditions for their plants, eliminating the need for costly equipment and utilities. In addition to the cost savings, outdoor growers typically only need to budget for seeds, pest control, and plant nutrients, making it an accessible option for those on a budget.
Yields
One of the biggest advantages of growing cannabis outdoors is the lack of growing space restrictions. Unlike indoor cultivation, outdoor cannabis plants have unlimited upward growth and root system development potential. Outdoor cannabis also benefits from the most powerful light source – the sun. The yield size is directly proportional to the amount of light absorbed, so outdoor cultivation enables marijuana plants to grow to their maximum potential and produce the largest possible harvests, which can reach up to 500g (1.1lbs) of dry buds.
Top-Shelf Weed
Experienced growers will tell you that buds obtained from outdoor cannabis are incredibly delicious. Growing a terpene-rich strain outdoors under the warm sun, refreshing rain, and natural breeze can provide you with an unforgettable smoking experience due to its exceptional flavor.
Outdoor Weed Growing 101: The Must-Have Tools and Equipment
The equipment required for growing cannabis outdoors can be divided into two categories: essential gear and optional equipment that can improve your yield. For example, a greenhouse is one of the most expensive optional items commonly used by outdoor growers, and is not necessary to start growing.
Essential equipment for outdoor cannabis cultivation usually includes:
Cannabis seeds or clones
Pots or other containers
Soil and fertilizers
Pesticides
Phases of Outdoor Cannabis Cultivation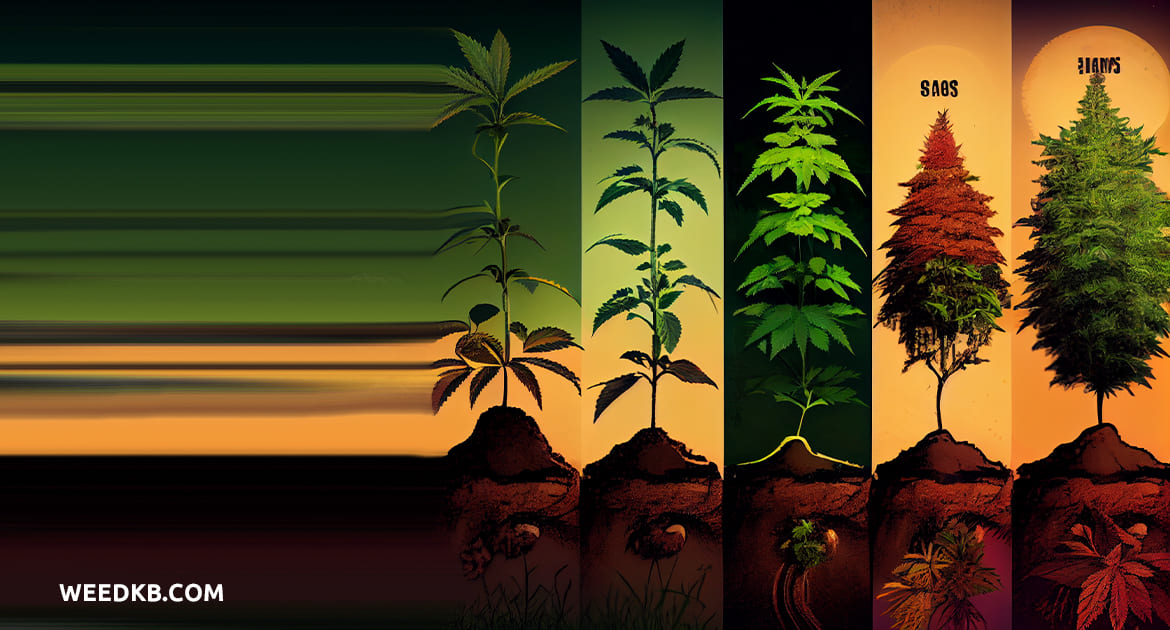 Let's discuss the different stages involved in growing weed outdoors before we proceed with the article. These stages are described in greater detail later in the text:
Germination and seedling stage: Typically, cannabis seeds will start to germinate when exposed to moisture and a constant temperature of around 65° F (about 18.3° C). Experts recommend keeping your crop indoors from germination up to about four weeks of growth before bringing it outside into suitable weather.
Vegetative stage: Once the young plant is strong enough, it's time to plant it outdoors when the weather becomes warm, usually around May in most areas. While your cannabis is adapting to the outdoors, pay particular attention to protecting it from pests and elements. The vegetative stage is also the time to train your cannabis.
Flowering stage: Autoflower strains will begin flowering on their own, but photoperiod plants will switch to this stage after receiving less than 12 hours of light a day. At this point, you should stop any LST or HST techniques, while the plant mostly stops growing and puts most of its energy into forming buds. If you're growing weed from regular seeds, the beginning of the flowering stage is also when you sex your plants and cut down the males.
Harvest: When the larger fan leaves start to wilt and turn yellow and the trichomes turn from milky to amber, it's time to harvest your cannabis. It's crucial to select a cannabis strain that suits your climate; otherwise, you won't be able to harvest before it gets too cold outside. For your convenience, Herbies always states each seed's harvest time on its respective page.
Growing Timeframe for Outdoor Weed: What to Expect
The duration of outdoor cannabis growth is mainly determined by the strain. The fastest-growing types, such as autoflowers, can reach maturity in as little as two months, while photoperiod strains typically take longer to grow and produce larger yields.
On average, photoperiod marijuana requires approximately 3-4 months or even longer, depending on the strain. The earlier you start the plant outdoors, the more time it will spend in the vegetative stage before moving into the flowering stage. Although harvest times may vary due to environmental conditions and the strain's characteristics, most cannabis strains are typically ready for outdoor harvesting between late September and early October.
Best Strain for Your Outdoor Cannabis Cultivation
Experienced cultivators can grow any cannabis variety outdoors under the appropriate conditions. However, different strains yield different results, as each strain is better suited to specific environmental conditions, such as climate, humidity, and season length. If you're a first-time outdoor grower, it's advisable to choose a feminized or autoflowering cannabis strain to increase your chances of successfully growing a healthy plant and achieving a bountiful harvest.
Choosing Between Seeds and Clones for Outdoor Cannabis Growing
When it comes to growing outdoor marijuana, you have two options for source material: seeds or clones. Clones have the advantage of producing identical plants to the mother plant, ensuring consistent characteristics and eliminating the need to sex the plants. However, taking care of the mother plant and clones requires experience, as the mother must be kept in the vegetative stage and clones need to go through a hardening phase before being introduced to the outdoors. Clones are also less hardy and more susceptible to damage from wind and drought.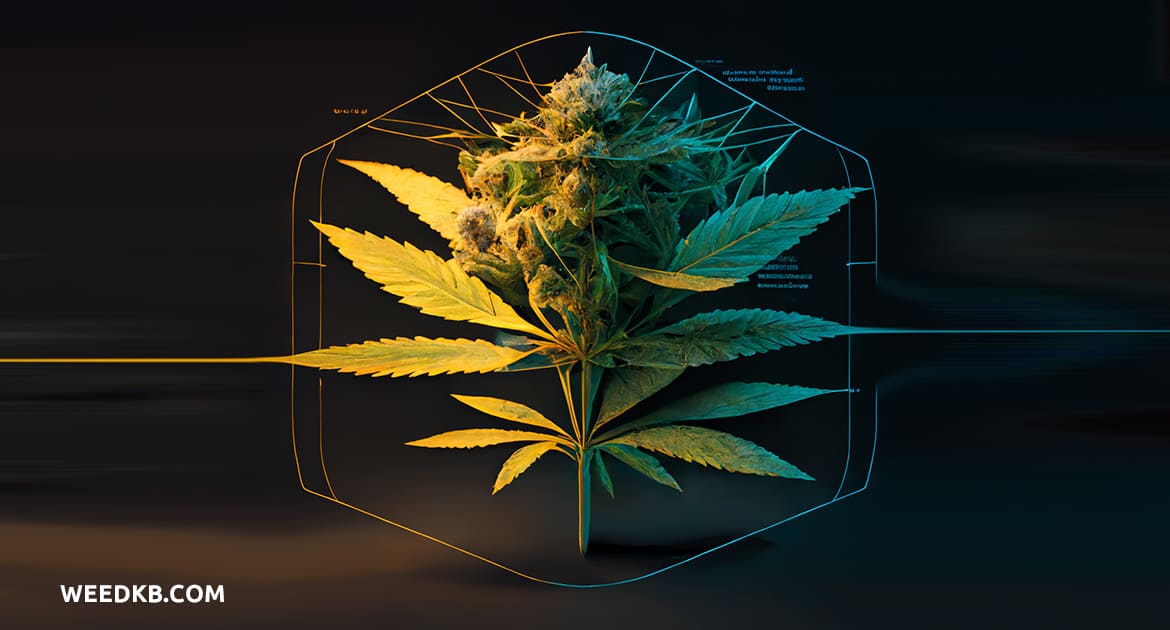 Related Post: The Best Cannabis Seeds
On the other hand, seeds produce plants with more variation, but they are generally taller and more resilient than clones. They also tend to produce larger harvests. Using feminized genetics from reliable seedbanks can ensure stable and uniform results. Ultimately, the choice between seeds and clones depends on your experience and growing goals.
Top Outdoor Marijuana Strains for Beginners
Here are some of the best strains for novice outdoor growers, as they are well-suited to most environments. But this is just a taste – browse our full collection of Outdoor Cannabis Seeds for a wider selection.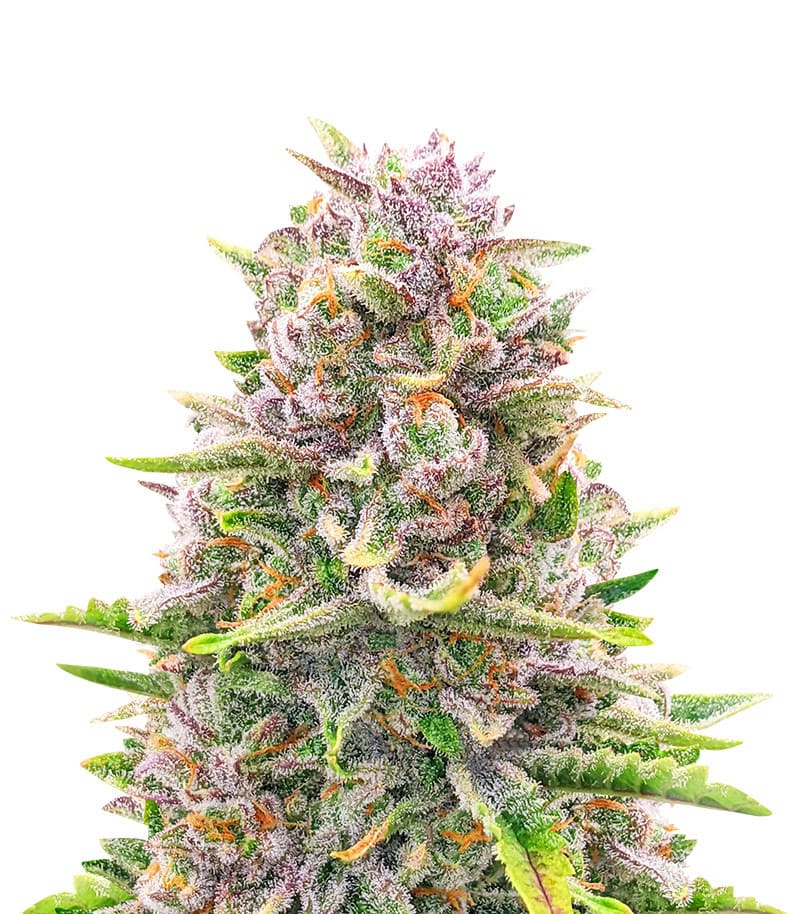 Blue Gelato 41 (Barney's Farm)
Barney's Farm's Blue Gelato 41 is a remarkable combination of three mouth-watering weed strains with an Indica-dominant profile. This cannabis hybrid has gained a massive following worldwide for its resin-coated buds bursting with earthy and citrusy terpenes. However, its potent effects with a THC level of up to 25% make it more suitable for seasoned users. The cerebral and energetic high can be intense, so it's advisable to consume it in moderation.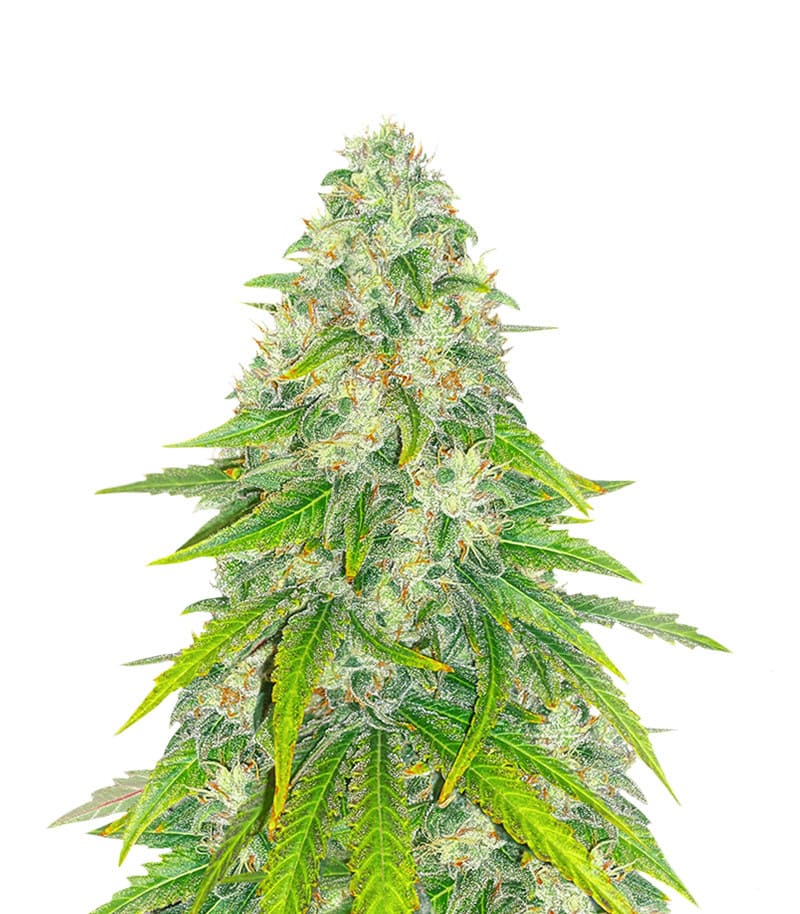 Eleven Roses Early Version (Delicious Seeds)
Eleven Roses Early Version by Delicious Seeds is an exceptional choice for growers looking for a lightning-fast harvest in just 45 days of flowering. This feminized cannabis strain produces a bountiful yield of up to 600g/m2 (2oz/ft2) of buds indoors and a staggering 2000g (70.5oz) per plant outdoors. Its flavorful buds are a delightful combination of ripe fruit and wet earth, with a THC content of 25%. Beware, as this potent strain can knock you off your feet and straight into bed!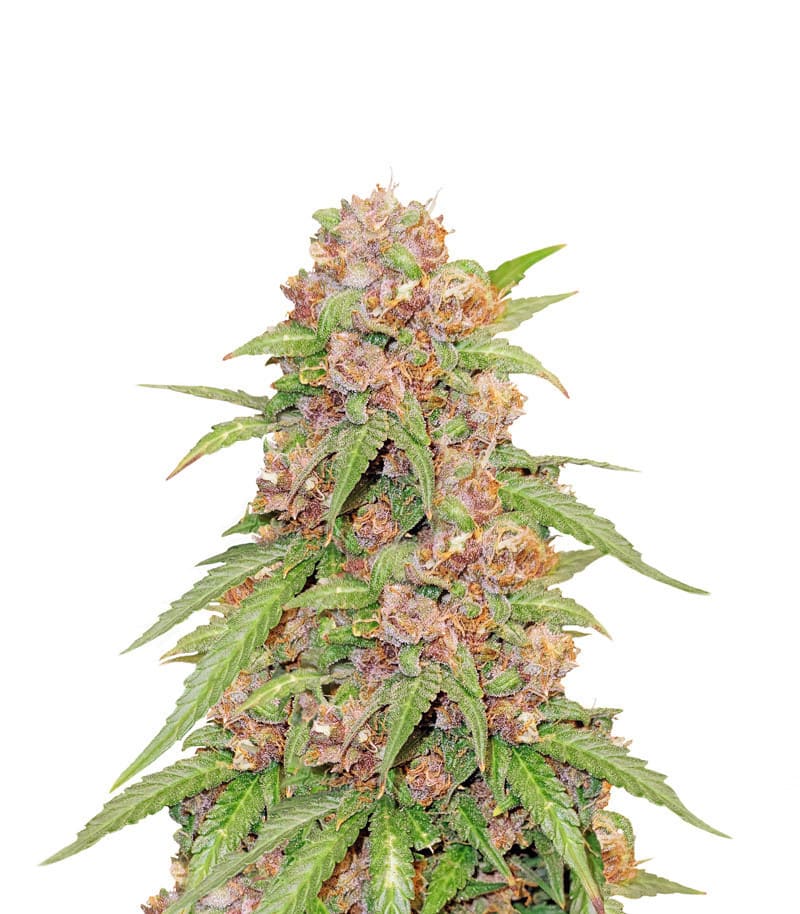 Godzilla Cookies Auto (Herbies Seeds)
The name of Godzilla Cookies Auto is not just for show. This strain is a real beast with potent effects, thanks to its massive buds that contain up to 27% THC. It's a well-balanced hybrid of Indica and Sativa that's great for commercial growers and stoners alike. With its bold and heavy-hitting qualities, this strain is sure to leave a lasting impression and keep you coming back for more.
Outdoor Cannabis Growing: Choosing the Right Soil
It is important to note that most soils consist of three primary components: clay, silt, and sand. For optimal growth, your cannabis plants require slightly acidic soil that is rich in organic matter and has good drainage. As a result, it is essential to conduct extensive research on the various types of soil before planting, especially if planting directly into the ground, to ensure healthy plants with maximum yield potential.
Here are some of the most common soil types for outdoor cannabis cultivation:
Clay soil – This heavy soil has poor drainage and does not hold oxygen well. Sandy soil – This type of soil drains well and heats up quickly. However, it does not retain nutrients well and can be problematic in wet climates. Silt soil – Silt particles are small enough to hold more nutrients than sand and drain better than clay.
To overcome the limitations of your backyard soil, consider using pots filled with cannabis-specific soil mixes or even supersoil. Additionally, choosing the right nutrients and organic options such as manure, compost, or compost tea can help you get the most out of the soil you have. For more information on the best soils for cannabis, check out our comprehensive article on the subject.
Best Nutrients For Growing Marijuana Outdoors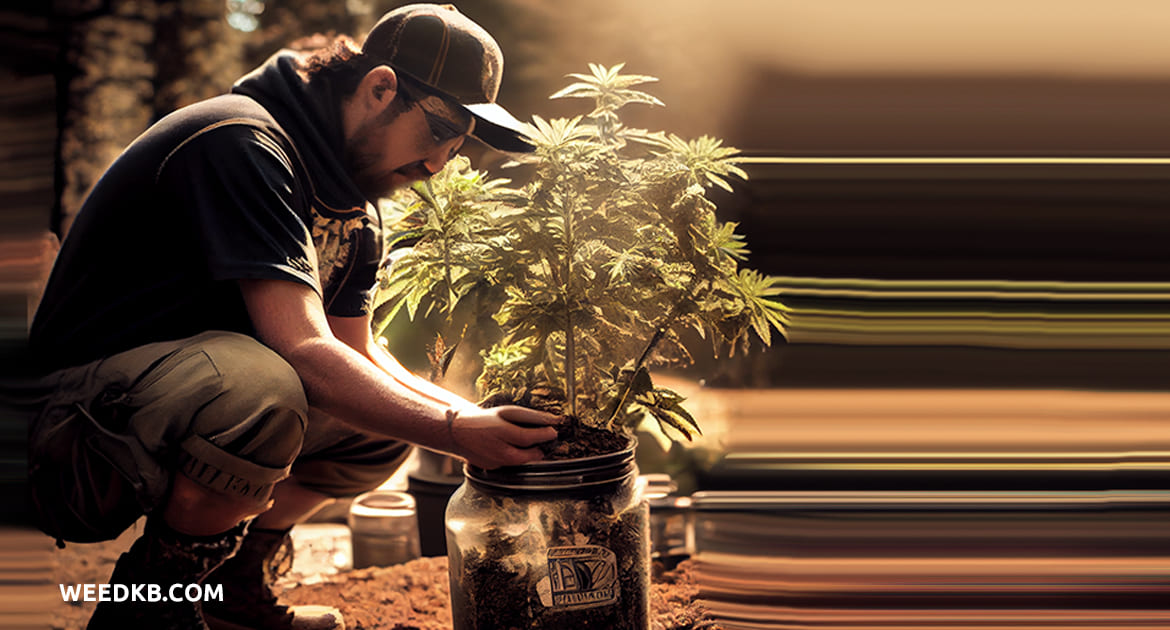 Cannabis plants demand a nutrient-rich environment to grow optimally, with a balanced blend of phosphorus, potassium, and nitrogen being essential throughout their life cycle. How you provide these nutrients to your plants depends entirely on your soil composition and the methods utilized.
Home gardeners can opt for commercial fertilizers tailored to suit their plants' specific requirements. Long-release granular fertilizers may not be the best option for first-time cannabis cultivators, as they require a sound understanding of how they function and what your plants need.
USE PROMOCODE GET 5% - WEEDKB5
On the other hand, liquid fertilizers are a more accessible option that provides nutrients to your plants in a readily available form. For beginners, we recommend using cannabis-specific fertilizers that supply your plants with the necessary nutrients to thrive and minimize the risks of nutrient toxicity, lockout, and overfeeding.
Organic options such as compost or supersoil are also an excellent choice to provide your cannabis plants with the required nutrients. They are rich in beneficial microorganisms that constantly produce micro and macronutrients, making them self-regulatory and unlikely to cause nutrient-related issues. So, choose the best nutrient option that suits your plants and ensures a healthy and bountiful harvest.
Outdoor Marijuana Growing: Which Pot Size is Best?
If you lack access to a suitable garden space, growing cannabis plants in pots or other containers can be an excellent alternative. This method provides the flexibility to place your plants in various locations, such as patios, decks, or rooftops, and move them throughout the day to maximize sunlight exposure or protect them from harsh weather conditions.
However, container-grown plants are typically smaller in size than those grown in the ground due to restricted root growth. The size of your container will play a significant role in determining the overall size of your plant, but it's still possible to grow tall plants using specific growth techniques.
Five-gallon containers are ideal for small to medium-sized outdoor plants, while ten-gallon containers are better suited for growing more abundant crops. Regardless of the container's size, it's crucial to monitor root temperatures during warmer weather to avoid overheating, which can severely limit your plant's growth potential.
How to Water Your Cannabis Plants?
Proper watering is essential for your cannabis plants to thrive. Outdoor cultivation offers the benefit of rainwater exposure, but in areas with warm climates and little rainfall, manual watering is necessary. Overwatering can be harmful to your plants, so it's essential to find a balance. If you live in a hot, arid climate, consider adding clay-rich soil or rocks below your grow site to help slow drainage. Some growers believe that polymer crystals added to the soil can also improve water retention. Remember to monitor the moisture levels of your plants regularly and adjust your watering schedule accordingly.
Growing Cannabis Outdoors: FAQ
We have prepared answers to frequently asked questions for you, we hope that this will help you!
Ladybugs – Friends or Foes?
One common question when growing weed plants outdoors is whether ladybugs can harm them. The answer is no. Ladybugs are natural predators and can help rid your plantation of pests such as root aphids.
Can a Helicopter Spot Outdoor Cannabis Plants?
It is possible for a helicopter to spot outdoor cannabis plants because the plant has a distinctive shade of green visible from the sky. However, hobby growers rarely get caught this way.
Smell of Growing Weed Outdoors
Weed is a naturally fragrant plant, and even though the outdoors does diffuse the smell, it is still noticeable. If the smell is an issue, it is recommended to choose low-odor strains.
Can You Just Throw Seeds Outside and Expect Them to Grow?
The chance of a seed germinating and growing into a plant is high when it encounters suitable germination conditions, like warm weather and moist soil. However, growing cannabis requires proper care, and even if the plant germinates, it does not guarantee a successful growth until harvest.
Should You Trim Big Fan Leaves When Growing Cannabis Outdoors?
Trimming can increase yields when growing cannabis outdoors. Proper trimming techniques can help the plant focus its energy on bud development. It is recommended to learn how to trim and what strains can benefit from it.
Does Cannabis Need Direct Sunlight During Flowering When Grown Outdoors?
Yes, cannabis needs direct sunlight in both the vegetative and flowering stages. Direct sunlight on buds can increase density and overall quality.
How to Speed Up Cannabis Growth Outdoors?
Choosing quicker strains, pruning, and providing proper nourishment can help your cannabis plants grow faster outdoors. Well-nourished and cared-for plants usually finish on time without taking too long.
Where to Buy the Best Marijuana Seeds?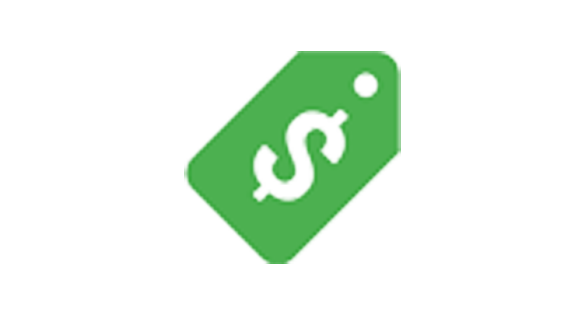 Price: from $5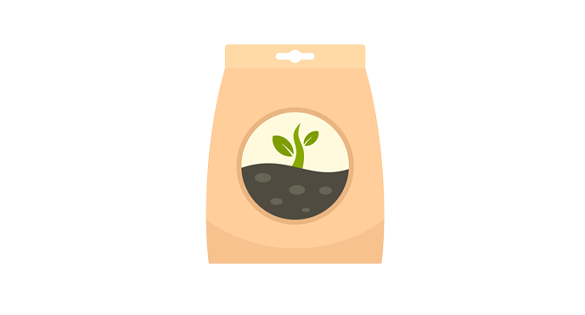 Pack: from 1 seed
Shipping worldwide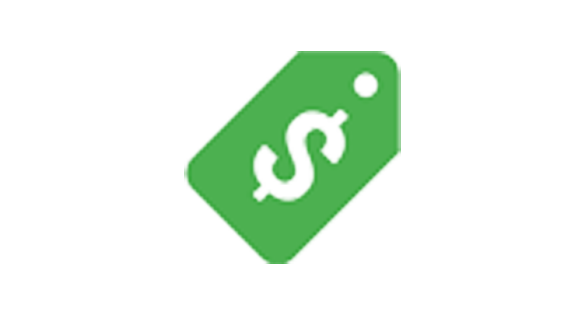 Price: from $15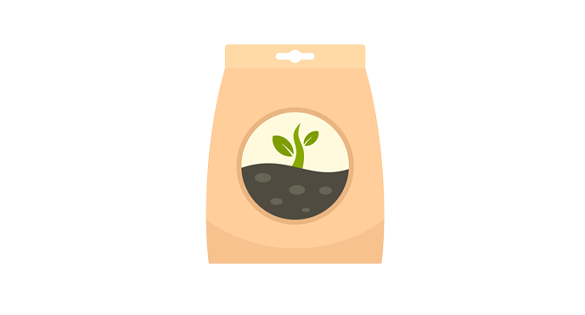 Pack: from 1 seed
Fast ship US only - 1 day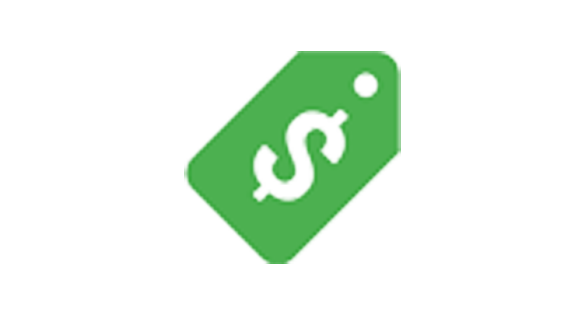 Price: from $80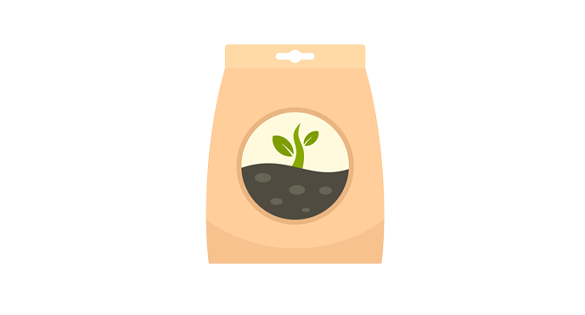 Pack: from 5 seeds
Shipping US only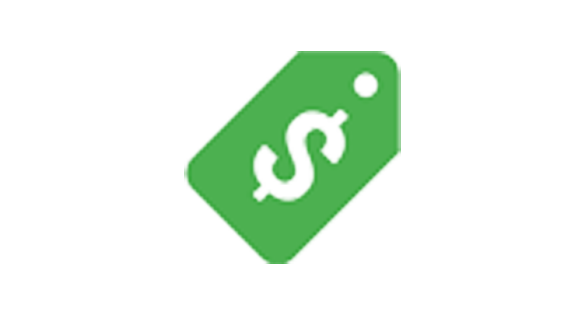 Price: from $50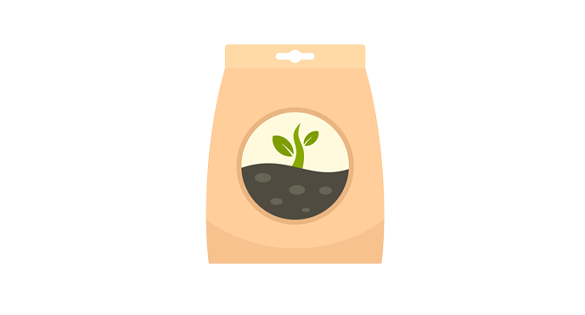 Pack: from 5 seeds
Shipping worldwide